Home » Headline, Writer's Corner
Goodbye from The Public Intellectual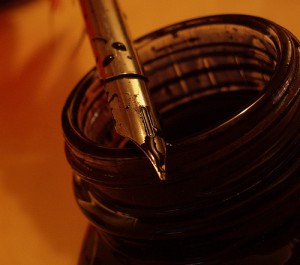 The Public Intellectual has been for us a fascinating experiment in bringing academic work to a general audience. We are very proud of the writing that has appeared on the site. We have been heartened by the support of our readers and the generosity of the writers who have worked with us since our launch last year.
However, we have decided that the project should end. Editing the site with a staff of three people with fulltime work commitments elsewhere has proved too difficult. We considered moving to periodical publication, but decided that model was not appropriate for a web-based publication. While we appreciate the submissions we have received, we've decided that the best course is to suspend publication indefinitely.
We will leave the site live as an archive. Please continue to use it in your classes. We hope that the articles will continue to reach general audiences in this way as well. Thanks for reading The Public Intellectual.
Best,
Heather, Nikki and Jane